About Us
Our Story
Inventors, Creators & Collaborators
In 2007, Liron Elia hears a story about a critically ill patient who receives successful medical treatment but later loses his life to pneumonia, an ICU-acquired complication.
This needless death does not make sense to Liron. So he opens medical books and starts studying. His background in computing and mathematics paired with the newly gained medical knowledge enables him to design the initial solution and to submit a patent. In 2008, Liron founds ART MEDICAL.
SHOW MORE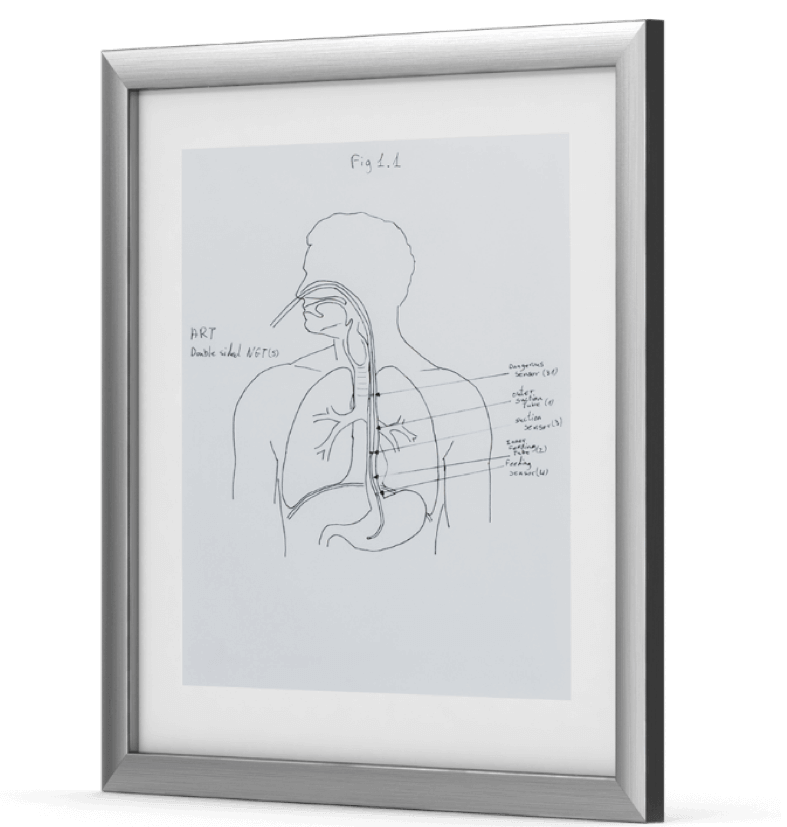 About Us
Our Values
Purpose
We are here because we want to see ICU patients get better faster – with the help of real-time nutrition management.
Mission
Our mission is to significantly reduce hospital-acquired complications in ICU through automated, real-time nutrition management.
Vision
Our vision is to redefine the standard of care for nutrition management in intensive care.
About Us
Medical Advisory Board
Prof. Pierre Singer, MD

Director, Department of General Intensive Care and Institute for Nutrition Research, Rabin Medical Center, Tel Aviv

Prof. Singer is currently Director of the General Intensive Care Department, Rabin Medical Center, Beilinson Campus, Petach Tikva, Israel, Full Professor of Anesthesia and Intensive Care at the Sackler School of Medicine, Tel Aviv University, Head of the Institute of Nutrition Research at Rabin Medical Center, Chair of the Eduarda and Dr. Moshe Ishay Institute for the Study of the Effects of Natural Food on the Quality of Life and Human Health at the Tel Aviv University, and director of the Metabolism Laboratory at the Felsenstein Medical Research Center.

Dr. Singer was President (2003), Treasurer (2004-2008) and Chairman of the European Society for Clinical Nutrition and Metabolism (ESPEN) (2010-2014) and the co-chairman of the ESPEN Guidelines editorial board (2014-2018). He is an honorary member of  ESPEN.

Zvi Grunwald, MD, FASA

The James D. Wentzler Professor and Emeritus Chair of Anesthesiology

Dr. Grunwald serves as the Executive Director of the Jefferson Israel Center, Thomas Jefferson University (TJU) and Jefferson Health. He has over 38 years of experience in the medical field and served as the chair of the department of anesthesiology for 16 years. 

Recently he launched two successful pilot programs with the Israel Innovation Authority (IIA) for Israeli startup companies to test their products at Jefferson. He led the anesthesia for the first liver transplantations at the Hospital of The University of Pennsylvania, the Children's Hospital of Philadelphia, Hadassah Medical Center, Jerusalem and the Rabin Medical Center, Petah Tikva. Prof. Grunwald is the leading world authority in the perioperative management of patients with Fibrodysplasia Ossificans Progressiva.

<!popups!>